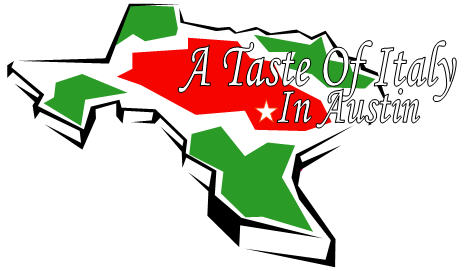 Every Monday, 7-8

Every Tuesday, 6-7-8 pm

Every Thursday, 7-8 pm

Weekends private only

Every Saturday, 10-12:30, UT Informal Classes
Italy Tours from Austin
Check out and book your unforgettable tour today!
. SICILY:PALERMO, TAORMINA, AGRIGENTO - JUN 7/16
. ROME, AMALFI COAST, POMPEII, FLORENCE, VENICE - JUN 15/26
. NEW YEAR'S IN SICILY - DEC 26/JAN 4
Italian Barge Party & Free Tour in Italy
. August, 17 from 6pm to 9pm in Lake Travis
ITALIAN Cooking Classes IN AUSTIN
. Reserve your private cooking class, now!
Thinking about hosting a cooking class with friends or family members?
pasta, entree, salad, to delicious dessert and fruit, including the popular Tiramisu'.
Pick a day, a time, and 3 to 5 dishes. Let's start this party!
Contact for more details.

Book your Private Italian Holiday Party in Austin, now!
Your fun alternative to crowded restaurants

A native Italian cook at your home while speaking Italian

Enjoy your home while inviting friends, family members, or employees

Contact us for availability
PAST EVENTS:
Sunday, 25 August 2013 - 4pm to 9pm - Laguna Gloria -
Italian Wine Tasting in Austin
Italian Expresso & Cappuccino Tasting
Elsa's Italian Cooking School @ Central Market
Italian Honey Tasting in Austin
News 8 Interview with Elsa (check out the video) 2010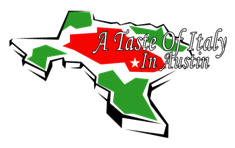 Elsa's story by Joel Weickgenant, Jan 3, 2007


Your Tuscany Tour with Elsa (Special coverage by Austin Tidbits) Mar 8, 2007