EVENT NAME: 10th LA PIAZZA ITALIANA
WHAT: ITALIAN FESTIVAL IN AUSTIN, TX
WHEN: Sunday, 25 August 2013
TIME: 4pm - 9pm


Elsa@AtasteofItalyinAustin.com
WHERE: Laguna Gloria - W. 35 Street
(former
Austin Museum of Art
)
Join us, with your Family and Friends
for Lot of Fun and Entertainment!
FIAT Cinquecento (500) car show.

Images of Italy and many Italian related vendors:
Art & Crafts, Paintings, Portraits, Mosaics.
Italian Food from some of the best Italian
restaurants in Austin, Wine & Beer, Pizza,
Olive Oil Tasting, Gelato, and Honey tasting.

Live Music from Austin Lyric Opera,
The Guido Brothers, Italian Waltzes,
Mediterranean Belly Dance and much more!!!
$ 10.00 per person; FREE for kids under 10

FOR KIDS:
Face Painting & Balloon Twisters, Bocce Games, and much more!
M
USIC SCHEDULE:
4/5pm Shirley Johnson the Accordionist - strolling -
4/6pm The Guidos Brothers - on stage -
6/7pm Austin Lyric Opera - on stage -
7/8pm Italian Waltzes
8/9pm Mediterranean Belly Dance - on stage -
For more info, details and program, please contact
Elsa Gramola - A Taste of Italy in Austin -
Italy Tours | Italian Language | Cooking Classes
www.ATasteOfItalyInAustin.com
PAST PROGRAM: Italian Square Festival

2009 PROMOTIONAL AD: Italian Festival Ad
2007 PROGRAM: Italian Square Festival

2007 SPONSORS: See below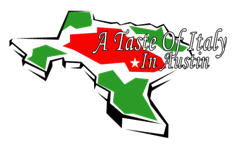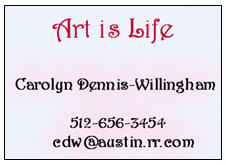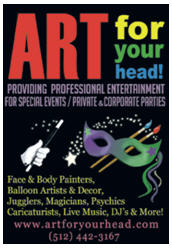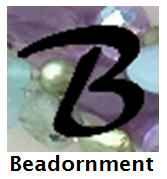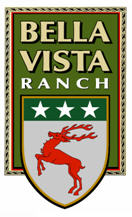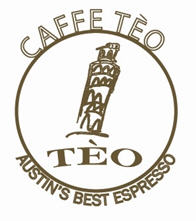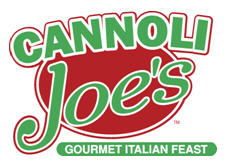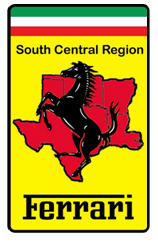 Gino's Italian Grill @ 512.326.4466 on 730 W Stassney Ln, Austin, TX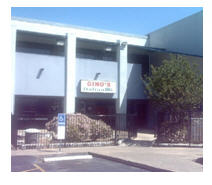 Italian Garden Restaurant @ 512.388.1062 on 14611 N Mo Pac Expy, Austin, TX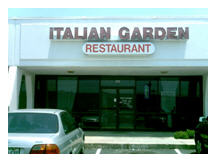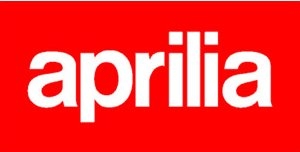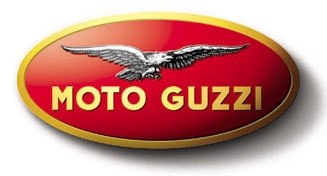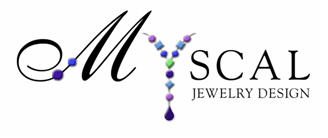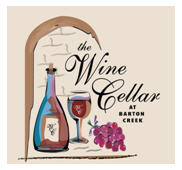 ---
2006 Event:
2006 PROGRAM & SPONSORS: Italian Square Festival